Take your next event from gouda to great by hosting a charcuterie making workshop. From breweries and vineyards to backyards and bachelorettes, there is no party like a charcuterie party! We LOVE teaching others and spreading the charcuterie passion far and wide.
Click/tap on the events below to learn more and buy tickets!
A fun night at Sterling Street Brewery!
A fun night at Sterling Street Brewery!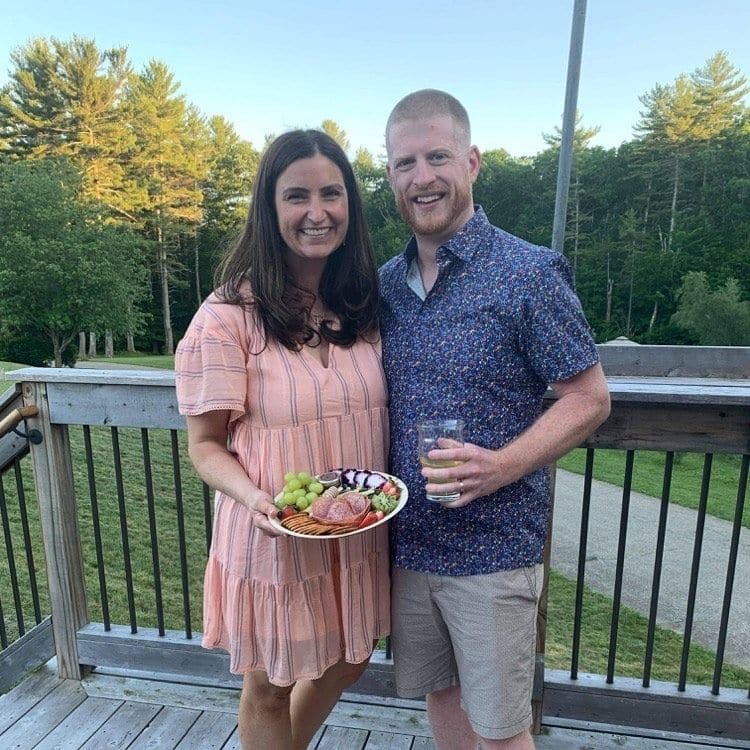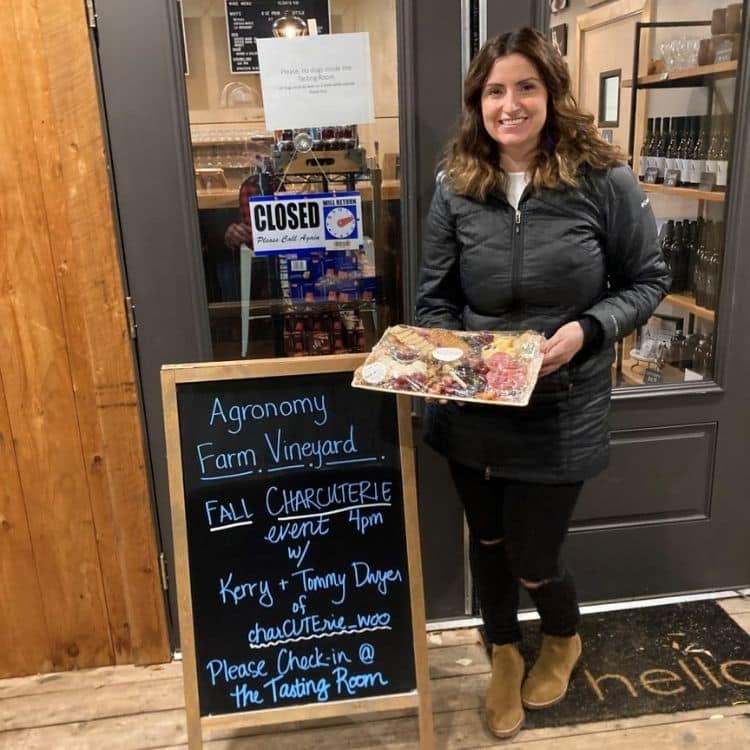 Learn how to CharCUTErie!
Join Kerry and Tommy as they walk you step-by-step through making your own next level charcuterie board. A true Penn and Teller-eqsue duo, Tommy, a Stand Up Comedian will provide you with tips tricks and laughs while Kerry, the cheese magician, will show you the techniques that will make you the hit of any party! Teaching classes all over New England Kerry and Tommy do everything from large corporate events to small intimate parties of friends, both in person and virtually over Zoom. Follow our Instagram @Charcutire_Woo for public classes or click below to book your next event now and let Charcuterie Woo teach charcuterie to you!