When it comes to charcuterie, you won't find many who take it more seriously than us. Check out all of our charcuterie board options below and when you can't take it anymore, click on any of the "Order Now!" buttons to get some of this delicious meat and cheese in your life. We promise, it's worth it. Click on the photos below to get the details on each of our different sized boards.
All boards come with choice of meats & cheeses below. For any specialty/custom orders, please CONTACT US so we can assist.
MEATS
Prosciutto
Pepperoni
Bacon
Chorizo
Capicola
Salami
CHEESES
Goat Cheddar Brie Toscano Mozzarella Flavored Goat
BUT WAIT! THERE'S MORE!
People really love our XXL Rentable Tray for those times when you need even more meat and cheese!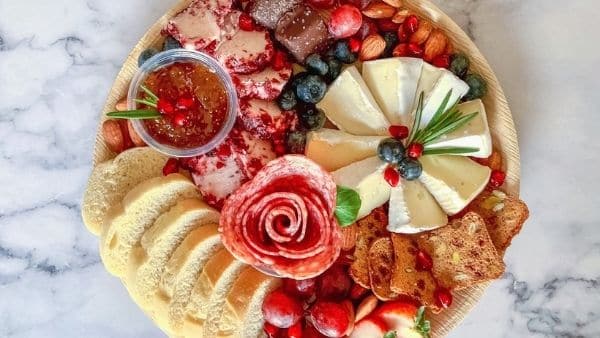 FEEDS 1-2
CHOICE OF 1 MEAT & 2 CHEESES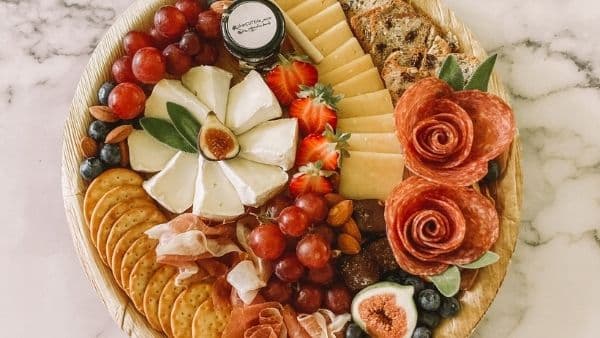 FEEDS 3-4
CHOICE OF 2 MEATS & 2 CHEESES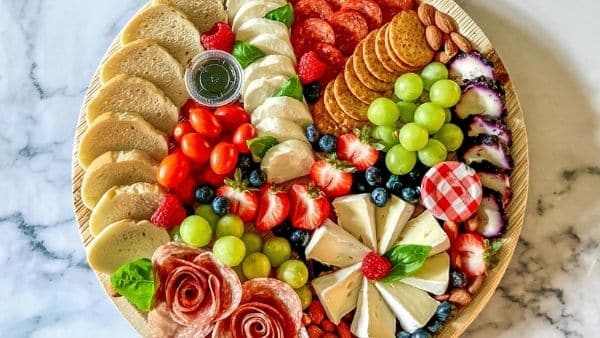 FEEDS 5-6
CHOICE OF 2 MEATS & 3 CHEESES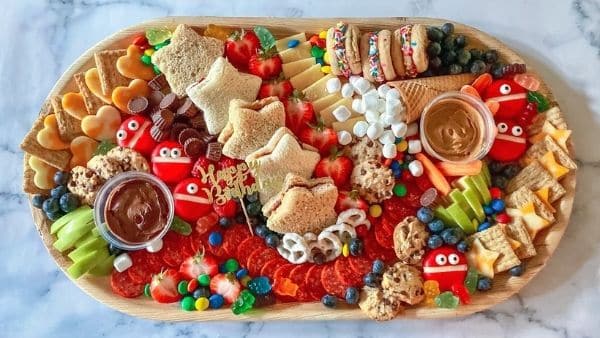 FEEDS 8+
CHOICE OF 2 MEATS & 4 CHEESES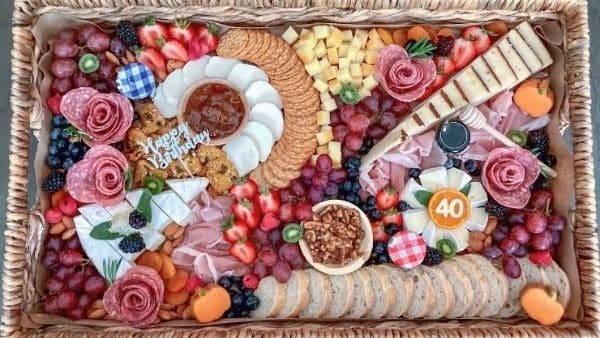 25″ x 16″
CHOICE OF 5 MEATS, 3 CHEESES OR 4 MEATS, 4 CHEESES CHOOSE YOUR SIZE
Pick your preferred cheese board size: small, medium, large, XL OR XXL

PICK YOUR MEATS & CHEESES
Choose from our amazing list of meats & cheeses. That's what this is all about, isn't it?

CHOOSE A THEME
Celebrating a birthday, big game, just want to keep it sweet or savory? Don't fret. We've got you covered.